Printing ink from Siegburg to world's top position

Siegwerk is a traditional printing ink manufacturer from Siegburg near Cologne. A company takeover made the family company a global market leader, with production and sales locations in over 30 countries. Katharina Jarzombek contributed to the post-merger integration process by leading Siegwerk's corporate brand. In this role, she established the corporate brand in the new matrix organisation worldwide and managed an international team of brand ambassadors.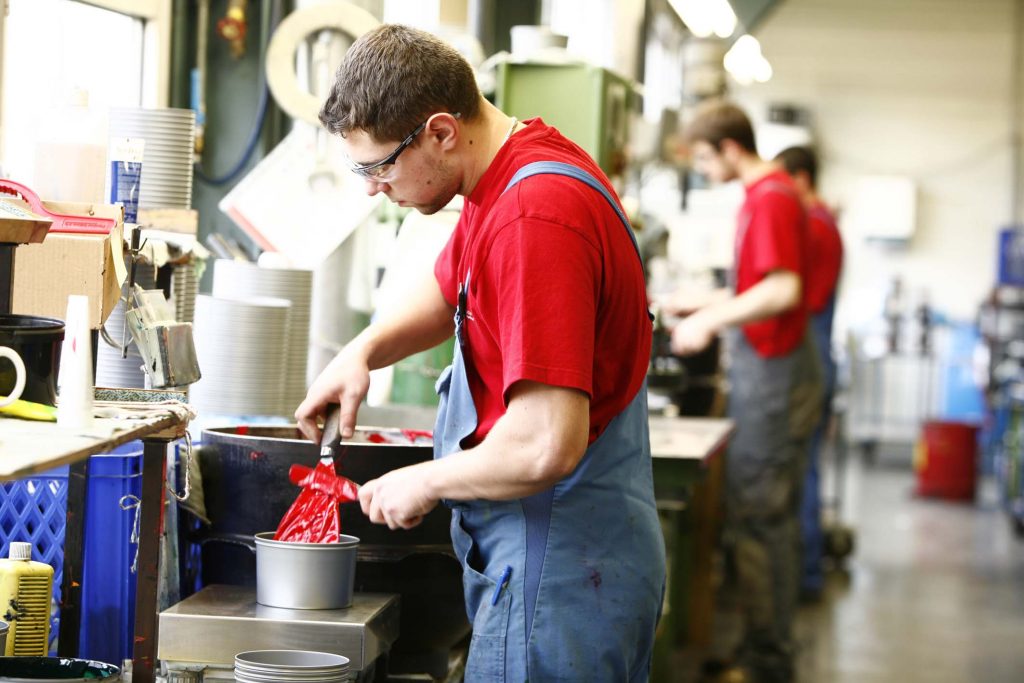 Key results: Siegwerk's brand identity was redefined, globally established and strengthened, both internally among employees and externally among customers. An internal "brand community" accompanied the change process in a dedicated extranet. The corporate design was revised and a new international website was launched. The international brochure programme was re-designed and modernised.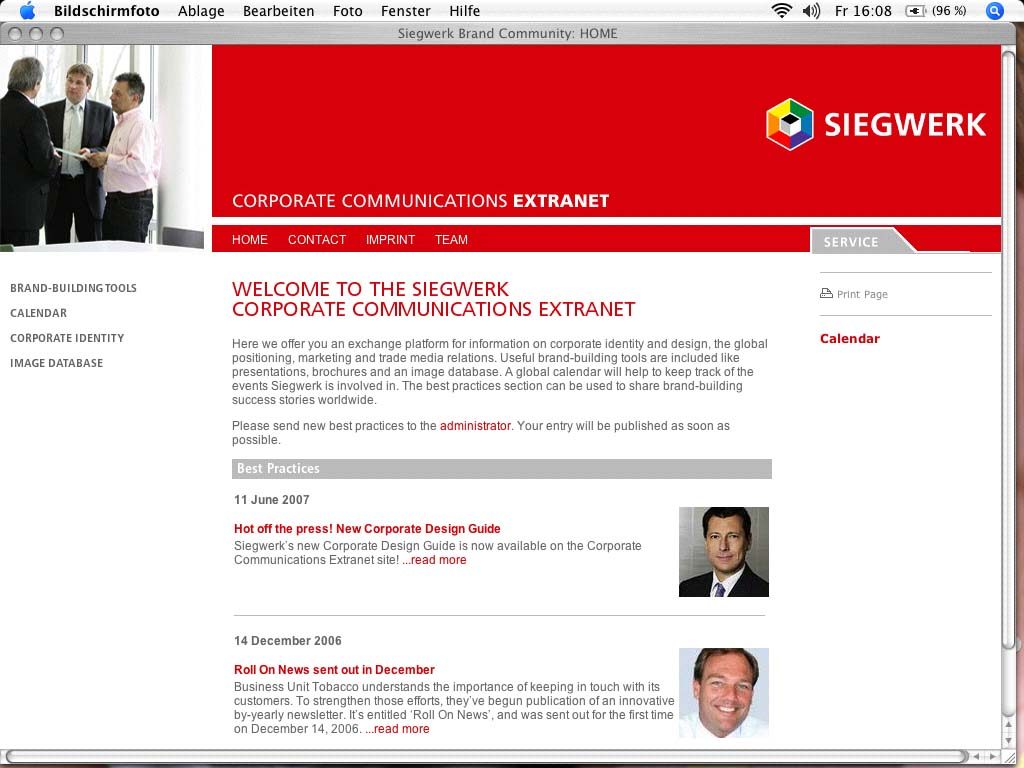 Photos: Johannes Pöttgens, Siegwerk