Swiss cultural brand receives publicity in Germany
"Amazonie. Le chamane et la pensée de la forêt", a fascinating exhibition at the MEG Musée d'ethnographie de Genève gave evidence of the history and fate of indigeneous peoples (May 20, 2016 – January 8, 2017). MEG owns one of the most important ethnographic collections in Europe. A few years ago, the museum moved to a spectacular new building in the heart of Geneva. Innovative exhibition design makes the museum a touristic hotspot.
I served as head of the public relations office of MEG in Germany, helping to build MEG's brand by delivering marketing and media relations activity and organising press trips with key journalists to Switzerland.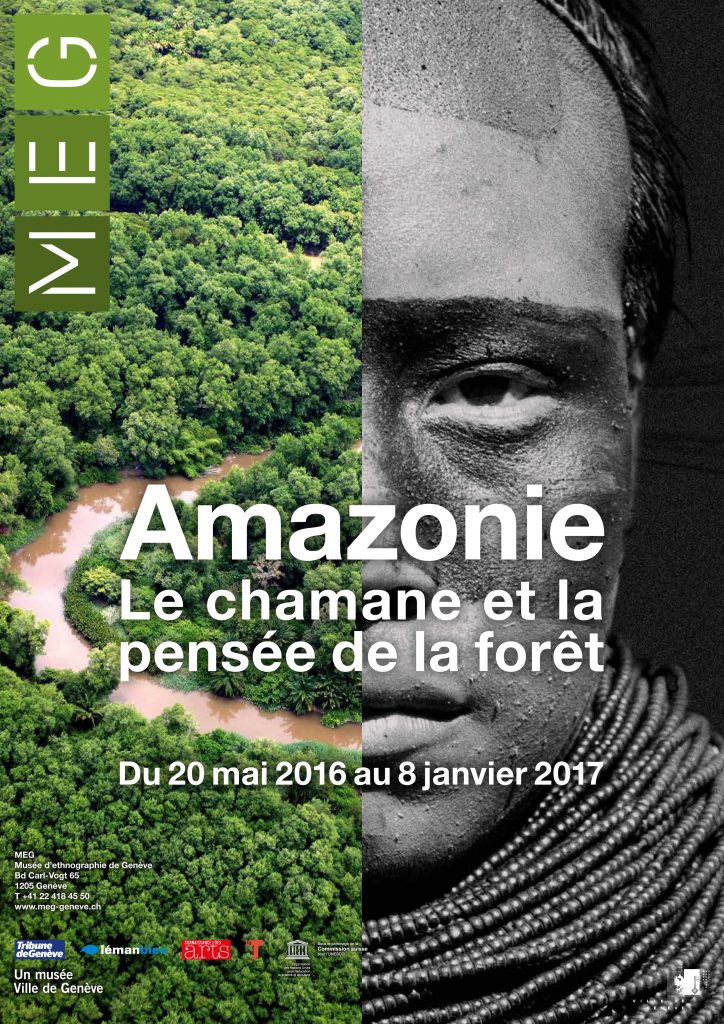 Photos: MEG